– Podcast Entrepreneurs food –
Podcast Octavie, Créatrice culinaire – Octavie and the foodies
Saison 1, Épisode 19
Podcast Octavie, Créatrice culinaire – Octavie and the foodies
Ensemble des podcasts juste ici.
Podcast Octavie, Créatrice culinaire – Octavie and the foodies
Rencontre,
Octavie nous parle de ses différents projets, passant de cheffe en restauration dans sa cantine Comptoir Sauvage, créatrice culinaire et traiteur. Elle nous parle de ses choix de vie, après de nombreuses expériences. Elle explique pourquoi elle décide de changer, et d'arrêter de travailler en tant que cheffe dans son propre restaurant.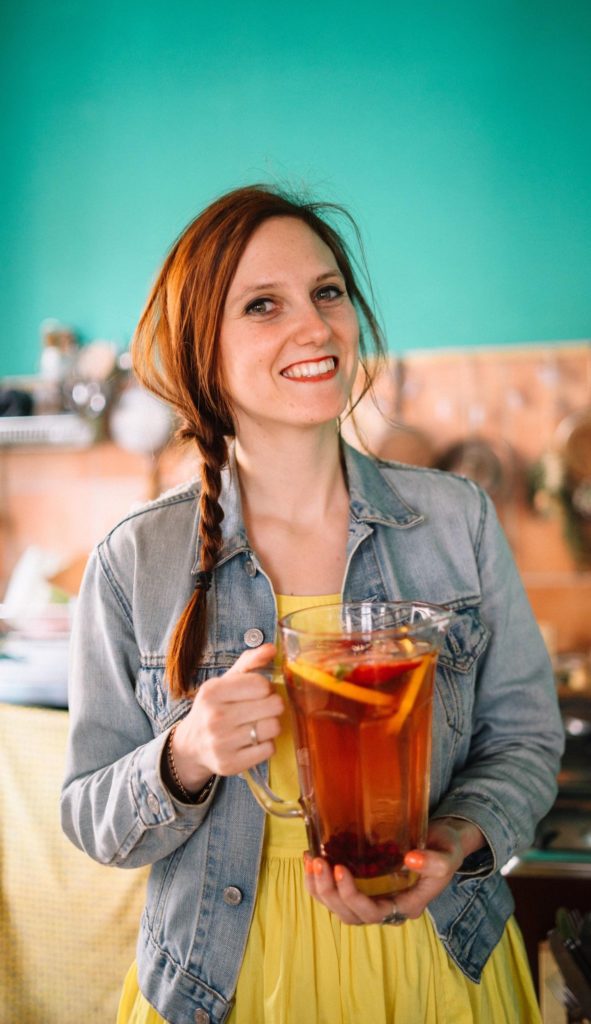 Pour voir ses créations ou tout simplement le contacter :
https://octavieandthefoodies.com/
---
Si cet épisode vous a plu, n'hésitez-pas à prendre 1 minute en donnant une note à ce podcast sur votre application de podcast. Et à vous-y abonner ! Ça permet de donner vie au podcast et de le faire grandir. Merci beaucoup et bonne écoute !
Ce podcast est disponible sur Apple Podcast, Google Podcast, Acast, Player Podcast, Deezer, Castbox et Spotify.
---
Pour me suivre sur Instagram, faire des recettes et écouter des podcast c'est juste-ici !!
Podcast slow mornings by mllecoton